Our company
High precision carbide cutters and drills for industry.
Located in Le Russey, in the Doubs region (25), the industrial company Technicarbure has specialized since 1968 in the study, design and manufacture of carbide cutting tools for a wide range of cutting-edge industries such as watchmaking, aeronautics, medical, automotive, metrology, eyewear, jewelry and oil. In each of these sectors, companies call on our know-how to obtain precise, high-performance and resistant cutting tools for milling, drilling, turning and cutting. These custom-made tools allow us to meet specific demands within very short deadlines. Technicality and reactivity are qualities shared by each of our nine employees.
An adapted machine park
Technicarbure has invested in a fleet of numerically controlled machines from Anca, Walter and Rewitech.
These high-performance machines allow us to manufacture standard or custom carbide cutters and drills. But this technology is only one of the links in the production chain. Upstream, our design office uses its expertise to design the cutting tool drawings.
After manufacturing, the quality control operation is an essential step to validate our work and ensure that it perfectly meets the customer's specifications.
Design, manufacturing, grinding and reconditioning are the 4 main steps around which Technicarbure's activity is structured.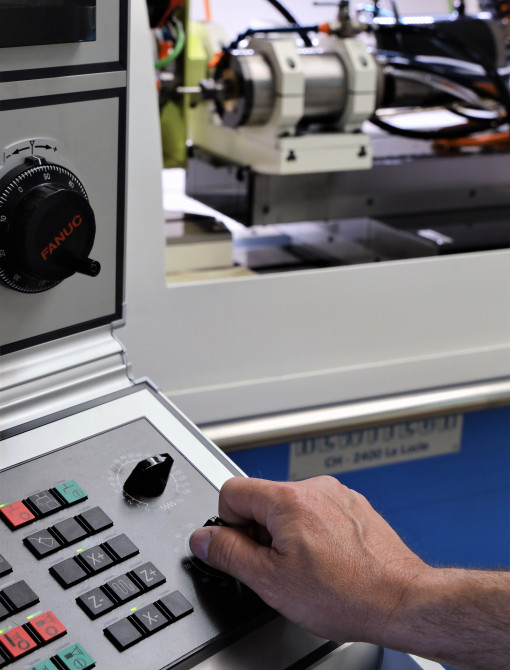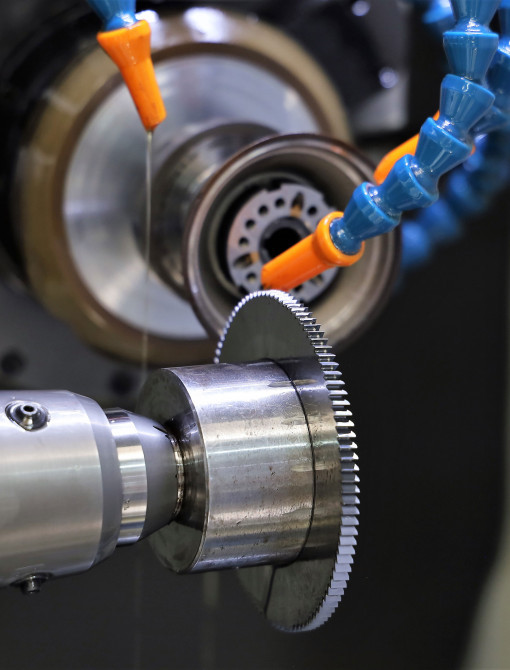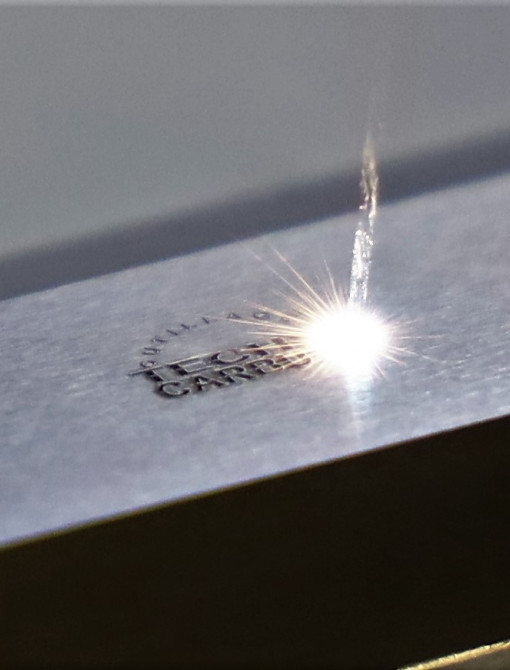 Many values
Precision
precision tools
A responsive
reactive
A great
flexibility
Our technical skills allow us to be identified as a reliable partner for companies positioned in very different markets such as watchmaking, aeronautics, automotive, metrology, eyewear, medical, oil industry or jewelry.
Technicarbure provides them with the solution they need by manufacturing tools for the production of very precise parts in small and large series.